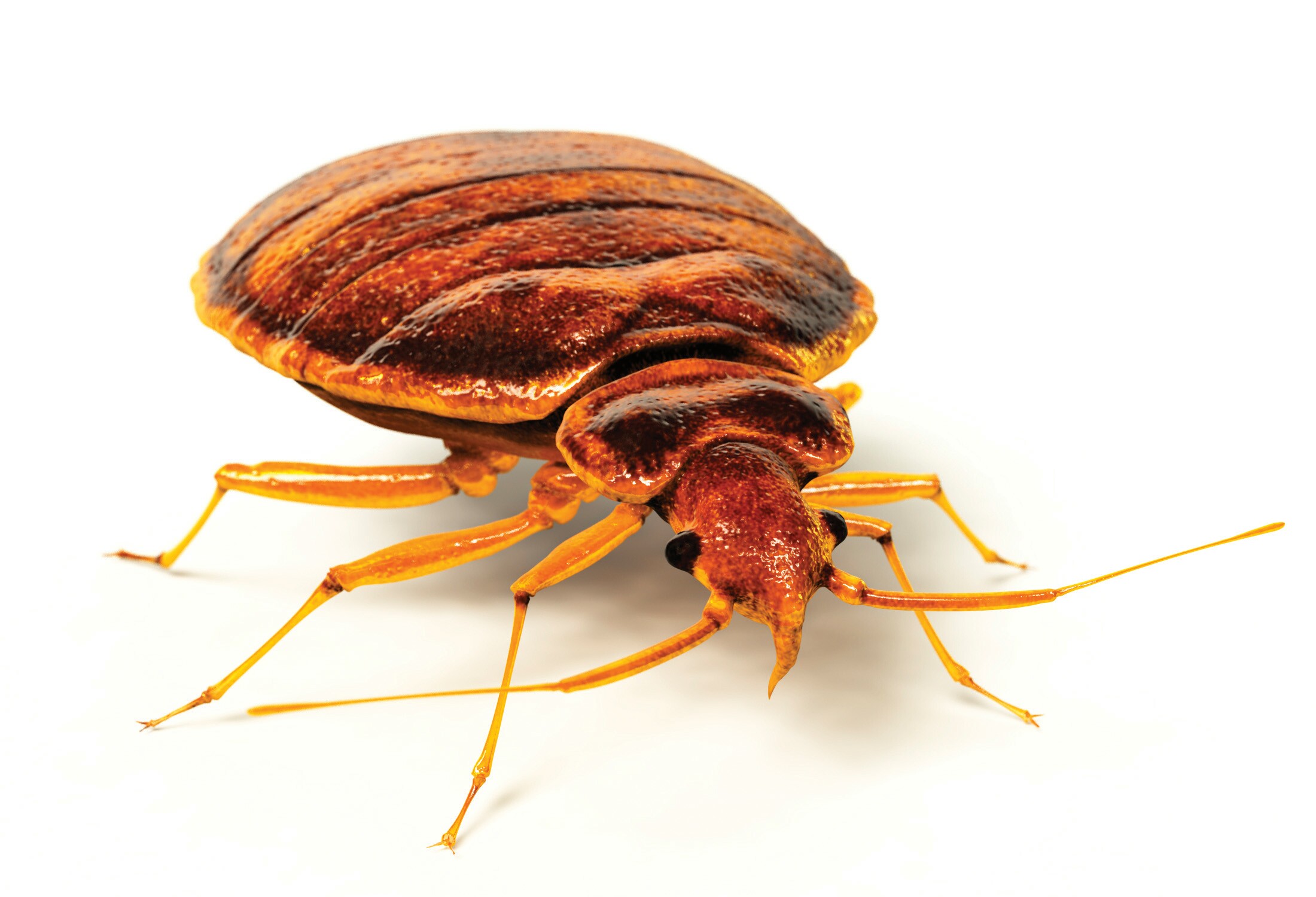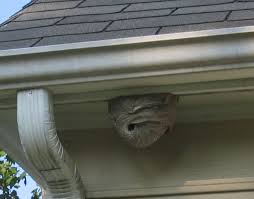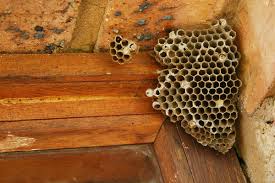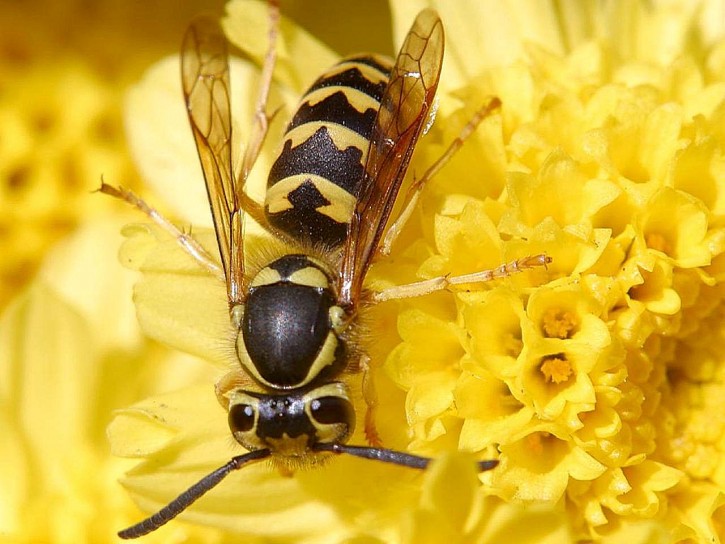 Frequently Asked Questions
Do you give free estimates ?
Call us for yours today!
What kind of bug is this?
Take a look at our library of pictures and match it up. BugID
I can't find the bug or rodent that I am seeing on the bug id what should I do ?
Call us and we will be happy to come out and identify the pest and provide you with a free estimate on a treatment plan to rid you of these unwanted guests.
When my home is being treated do myself, family or pets have to leave ?
We utilize safe, NYS approved application practices. In the event that we need you to leave the premise, we would let you know in advance.
Why are these pests invading my home and how did they get here ?
They are in need of food, water, and shelter such as ourselves in order to survive. Pests are commonly transported in landscape materials such as, soil, fertilizers, mulch, plants, etc.
Can I use a store bought product and do it myself ?
Pest products sold over the counter and sprayed by inexperienced applicators are usually ineffective and can pose a danger to yourself, family and pets if not handled properly, furthermore your pest infestation can multiply quickly if a proper treatment plan is not set in place.
How do I know if my pest problem is a serious one ?
One of the first signs would be seeing the pest itself. The other would be seeing damage caused by the pest such as frass, burrows, droppings or other types of damage. We want you to give us a call so we can address any problem you may have especially when dealing with a pest that someone may be allergic to if bit.
Don't Be Shy
If we didn't answer all of your questions, feel free to drop us a line anytime.