M.C.S. Exterminating & Pest Control
Your only choice when you have unwanted guests!
Years of Experience
With more than 10 years in the pest control industry, Mike is equipped with the knowledge and know-how to get you home or office pest free.
Safe, Secure, Friendly Service
Mike uses the latest techniques in pest control along with NYS approved chemicals and applications.
Licensed & Insured
M.C.S. Exterminating and Pest Control is licensed and insured in the state of New York for your protection. 
24 Hr service
M.C.S. Exterminating and Pest Control is available to you 24 hrs a day. Contact Mike if you need a quick estimate.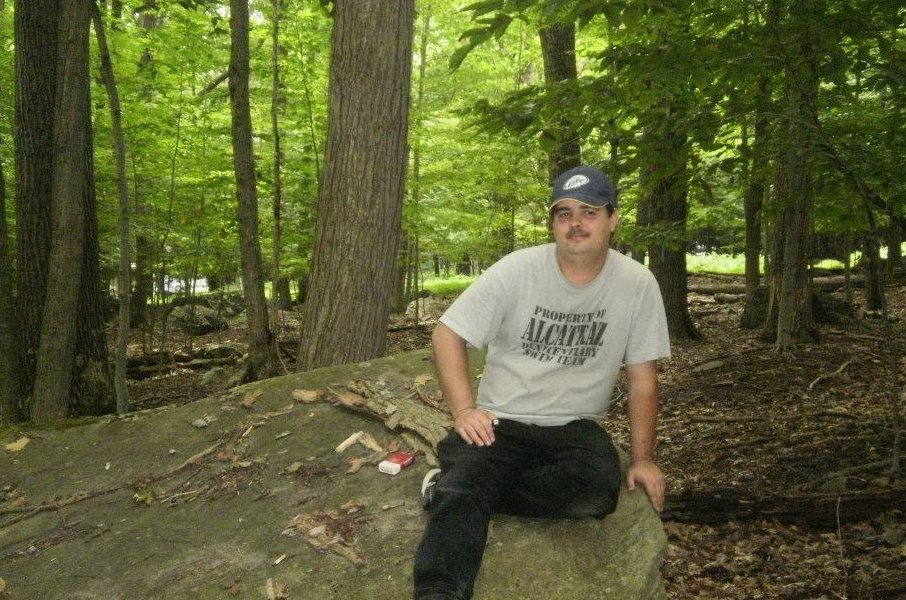 Mike Sarne
Licensed Owner Operator
Mike Sarne
Licensed and insured owner and operator of M.C.S. Exterminating and Pest Control.
Mike started M.C.S. after working in the industry for over ten years. Covering all of Long Island, Mike has extensive expertise in all areas of pest control. 
Mike has built many friendships along the way by taking the time out to listen to what customers had to say. Mike learned how he could make a difference in this ever changing and growing industry.
Mike prides himself on treating each and every customer like an extended member of his family.